It's probably exactly the same as yours… just different character names.
My parents gave us the most amazing gift ever when we were young… and that was easy access to our grandparents.
My grandfather, Bob Froman, was the youngest of nine. They grew up eating dinner around one long picnic style dining table. His oldest sister Lorene, constantly sitting next to him to make sure he had enough to eat. They grew up just a few miles outside of town, working hay fields, keeping cattle, and callouses fresh. Work wasn't ever really an option. It is just something that needed to be done.
After he married his high school sweetheart, my grandmother Donna, they began putting things together to purchase a small Skelly Oil Bulk Plant (located in what is now Pixley's lumber yard) and continue working their way through life to put dinner on the table for my father and uncle. Like most families, they work hard from the moment the sun comes up until the door locks at the end of the day.
One thing my grandfather always taught me, was that people are the most important thing in business. Without them, there is no need to leave the house every day. There are an untold amount of stories of him driving to a widow's house to pickup her car, change the oil, and bring it back...even though it never leaves the garage anymore. Or hiring some young chap to flip tires, and pump gas just to keep him out of trouble.
In much the same family tradition of getting up, going to work, working hard, and treating people right. I work to honor those who have taught me the same values, as well as our amazing parents, our siblings, and their children, our aunts and uncles and cousins and their children that we love like our own.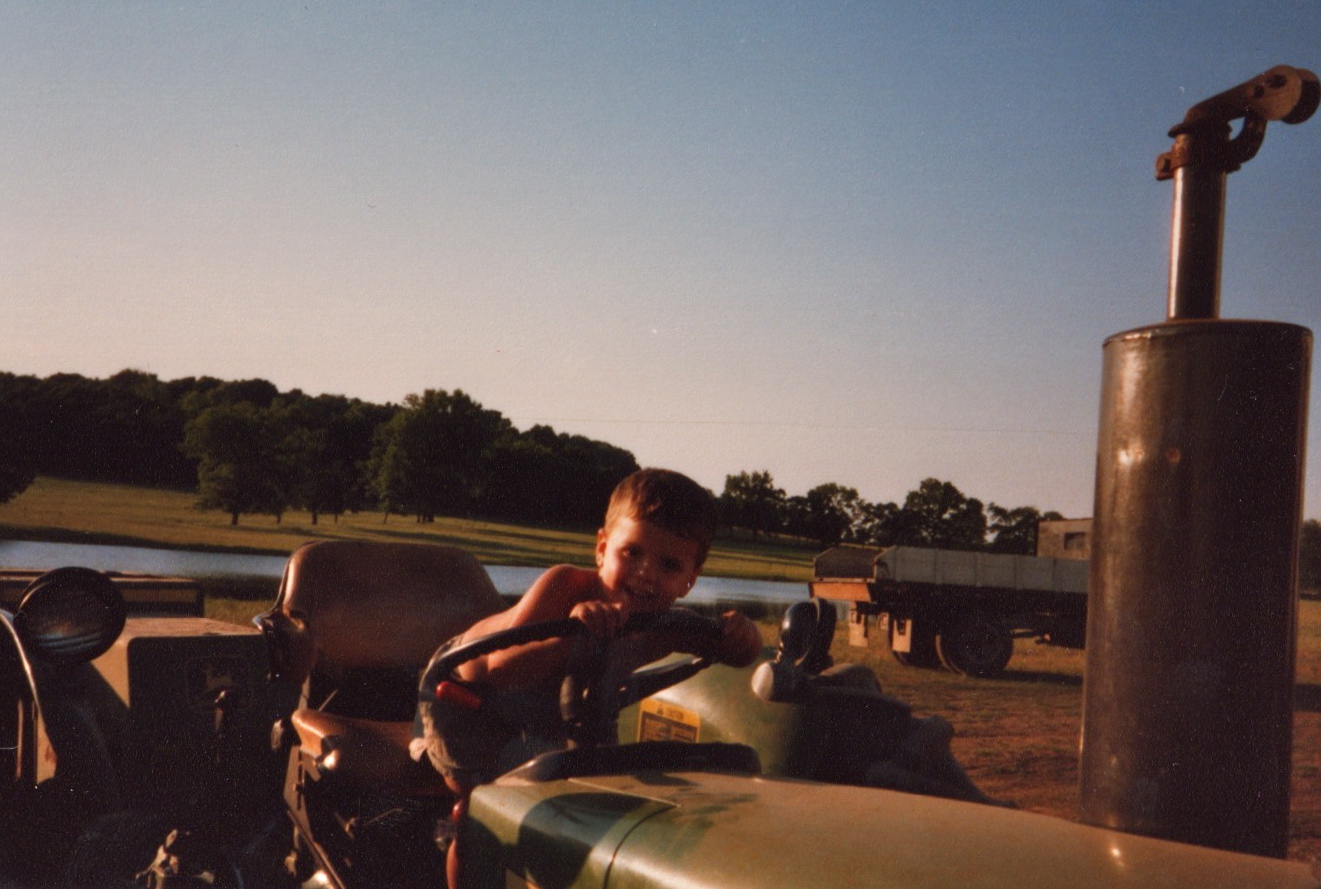 So, Kimberly and I and our crew are working hard on this little business to tell grandpa and everyone else that we watched them and listened to them and learned from them… And that we will try hard and have fun carrying on the next Adventure.
Talk soon,
Kim + Josh
...enough about us. Let's talk about you.